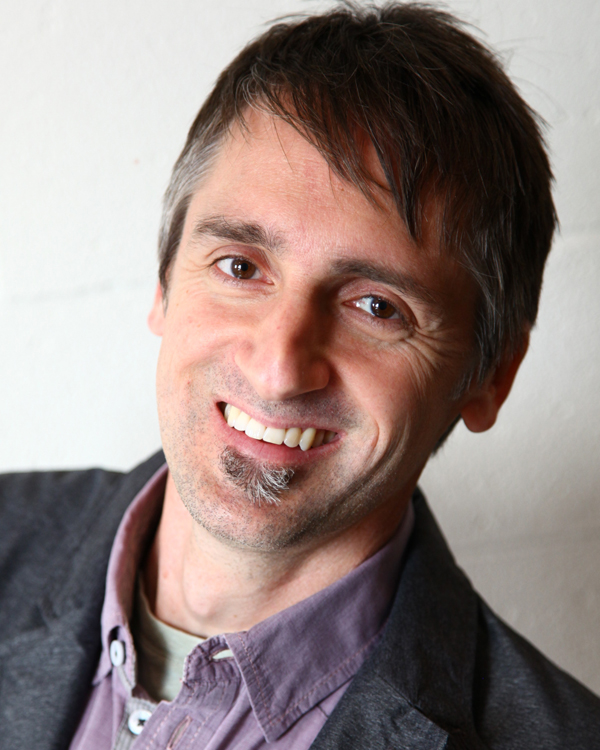 Director, Design Development
A licensed architect in California, Chris has been creating expressive and conceptually intriguing interior, architectural and urban spaces for over 20 years. His approach to design considers the local and contextual conditions, and assimilates them into a concept that is both fundamentally functional and an authentic expression of place. As a USGBC LEED Professional, and as a rain-or-shine bicycle commuter, Chris is a long-time advocate for sustainability and day-to-day environmental stewardship.
As a graduate of Architecture at California State Polytechnic University, Pomona, where he continues to guest instruct and is a regular lecturer, Chris began collaboration with artist and architect Peter Tolkin and joined his firm in 1998. Working primarily as a Designer and Project Manager, Chris was involved with projects from concept design through construction ensuring design intent and sustainability was maintained throughout.
Throughout his 18 years of experience, his project work has encompassed commercial, hospitality, retail, mixed use, interiors, multi-unit housing projects, custom homes, historic rehabilitations, as well as master planning projects. With two young daughters, Chris has immersed himself in the local community and academia, sharing his experiences and knowledge at his children¹s schools.
Chris has a sharp eye for detail and translates that orientation into every aspect of the design execution. His exceptional design ability, project management and client services traits make him invaluable to our clients, and to the success of each project.