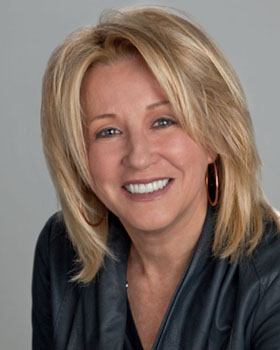 President & Founder
Deborah English has been creating enticing retail environments through design, architecture, graphics, and art for over twenty years. With various teams, she has successfully completed over 1,000 retail design projects for which she has had ultimate responsibility for all aspects of project development, from strategic planning and marketing, through construction and visual display.
In 1996, English established DL English Design as an interior architectural design firm with a focus on innovative consumer-driven experiential spaces. More recently, she has expanded DLE capabilities to include in- house fabrication and installation to ensure that each project maintains the most accurate translation of the design intent possible, through to final execution.
Prior to starting the firm, English was Vice President of Store Design and Construction for Wherehouse Entertainment, Inc. and Bristol Farms Markets, Inc. During her tenure at these firms, she managed all aspects of development, including store planning, design, architecture, environmental graphics and decor, in-store marketing, budget management, purchasing, and construction.
English is a vocal advocate for the merging of art and architecture. Passionate about both, she strives to manifest this creative vision in all DLE projects. She uses her influence to create a greater awareness in both her client base and the consumer community through highly original, intentional 'hand-crafted spaces'.
An avid seeker of adventure, English travels extensively, seeking 'peak-experience' moments that will continue to reshape her paradigms and keep her work inspired and pioneering.